Thought creates reality
Software solutions using with latest technologies
Explore
PDF Converters, Unique QR Codes, Image and Photo Graphical Softwares
FM Software Studio is a provider of solutions for creating, reading, converting and organizing PDF files, customizing QR codes and image converter solutions. Customers choose FM Software Studio's products since they are fast, affordable, secure and easy to use.
FM Software Studio aims at providing easy, cheap and efficient but trusted PDF solutions for users through around the world.
Available professional applications for Windows:
Beside the professional applications we provide freeware applications too for easy and free business works.
Professional Software Recommendations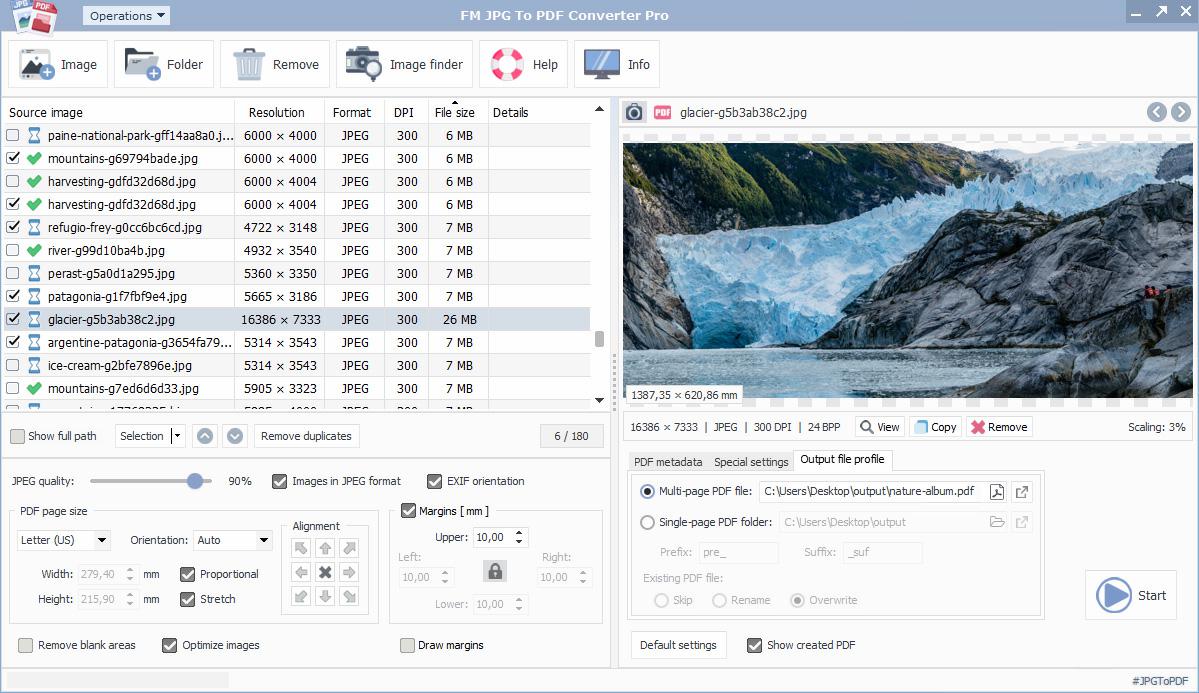 FM JPG To PDF Converter Pro
Convert JPEG and other type of images to PDF format in batch mode. With this special software, a number of image setting options are available to adjust the characteristic parameters of the output PDF accordingly. This converter allow to access more than four million high quality royalty free images.
Free softwares for any use
Software Solutions for Business
Professional Desktop Softwares
We provide some professional desktop softwares for home users and companies. Check the highlighted pages for access these features. Also we have several Freeware apps for Windows, detailed above.
Useful Freewares
Why would you pay for a one-time use software? Try it out our special free applications and save your money!